I do not watch much TV if the truth be known, firstly I do not have much time for it these days and there seems to be so much nonsense on I have given up. I do of course have a passion for documentaries and although there are perhaps one or two I may take a interest in at the moment there are three great series. Now I must admit that I have been catching up with them on BBC Iplayer and I can recommend the following;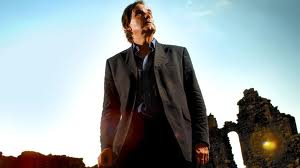 Robert Bartlett's documentary 'Inside the Medieval Mind' has been a pure delight, intelligent writing and well presented. If you saw his excellent recent series on the Normans then you already will know Mr Bartlett's work. Some fascinating insights into Medieval life especially with regard to the Church and its clergy. Very much worth a look, hopefully it will come out on DVD. There is also a piece on Lutterworth Church and Wycliffe.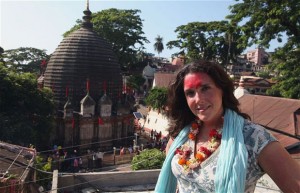 Another excellent series has just finished, 'Divine Women' by Bettany Hughes looked at women's role in religion around the world. Another well made program with some enlightening information. Still on Iplayer not sure if coming on DVD.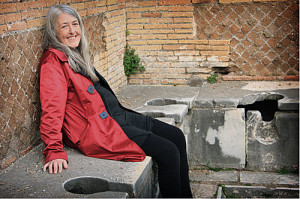 However my favourite new series on at the moment has been "Meet the Romans" with Mary Beard.  This is absolutely fascinating and very well presented – you can really tell that Mary has a real passion for the subject and it looks at the ordinary lives of those who lived in Rome. Well worth catching up with.